 First Baptist Church Calico Rock Arkansas



Early Sunday Worship- 8:00AM
Sunday School- 9:00AM
Morning Worship- 10:00AM
Sunday Night Bible Study- 6:00PM
Wednesday Nights
W.A.S.H.-3:30-6:00PM
Summer: Wed. Prayer Service 6:00PM





A Place To Begin, Belong and Become
Web Author: Kevin Bishop
Copyright 2017
Wednesday Children Worship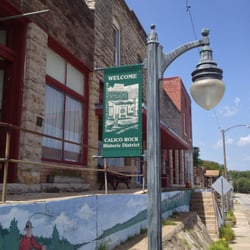 Learn about Calico Rock
Click on Picture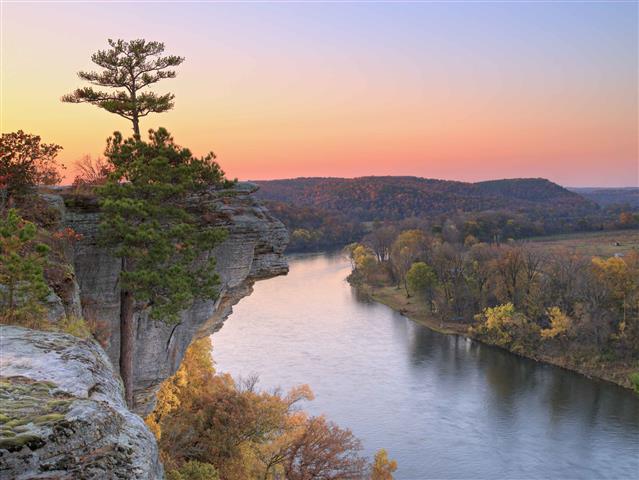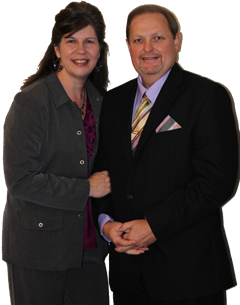 Pastor Kevin Bishop
and wife Evelyn
W.A.S.H.
Wednesday After School Happening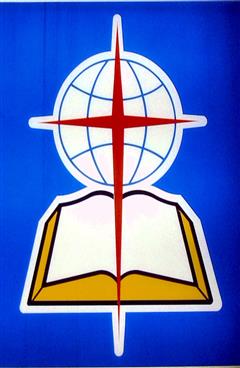 Register for this year's W.A.S.H. Children's Camp
Home of W.A.S.H.
Where we help with homework, furnish snacks and a meal, have a time of worship and learn about the love of Jesus.
For Grades PreK to 12
Send a child to camp this year! The cost is only $50 per child.