 First Baptist Church Calico Rock Arkansas


Our Wednesday Bible Studies
A Place To Begin, Belong and Become
Web Author: Kevin Bishop
Copyright 2017
You're Invited to attend our small group studies on Wednesday night. We have wonderful classes taught by wonderful teachers starting at 6:30pm.
Click to Register for Classes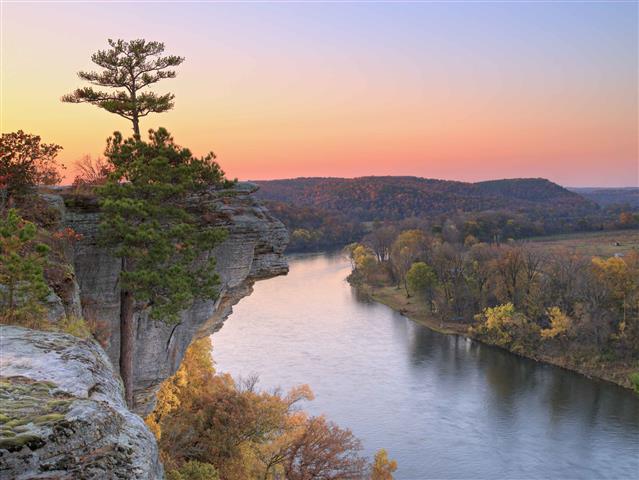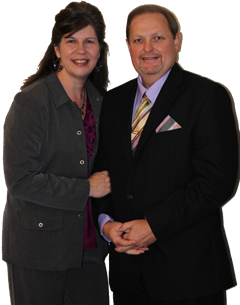 Pastor Kevin Bishop
and wife Evelyn
Discipleship Training
"…thoroughly equipped for every good work…." 2 Timothy 3:17
You will find new discipleship classes for every age group starting about every 6 weeks here at FBC. Please email or call to see exactly what classes are available. We have GA's, RA's, Mission Friends and several Adult Classes. Come check out what's going on at FBC Calico Rock!