 First Baptist Church Calico Rock Arkansas



Sunday School- 9:45AM
Worship- 10:50AM
Sunday Night Worship- 6:00PM
Wednesday Night
Meal- 5:30
Classes- 6:30PM





A Place To Begin, Belong and Become
Web Author: Kevin Bishop
Copyright 2016
Wednesday Children Worship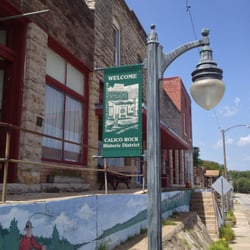 Learn about Calico Rock
Click on Picture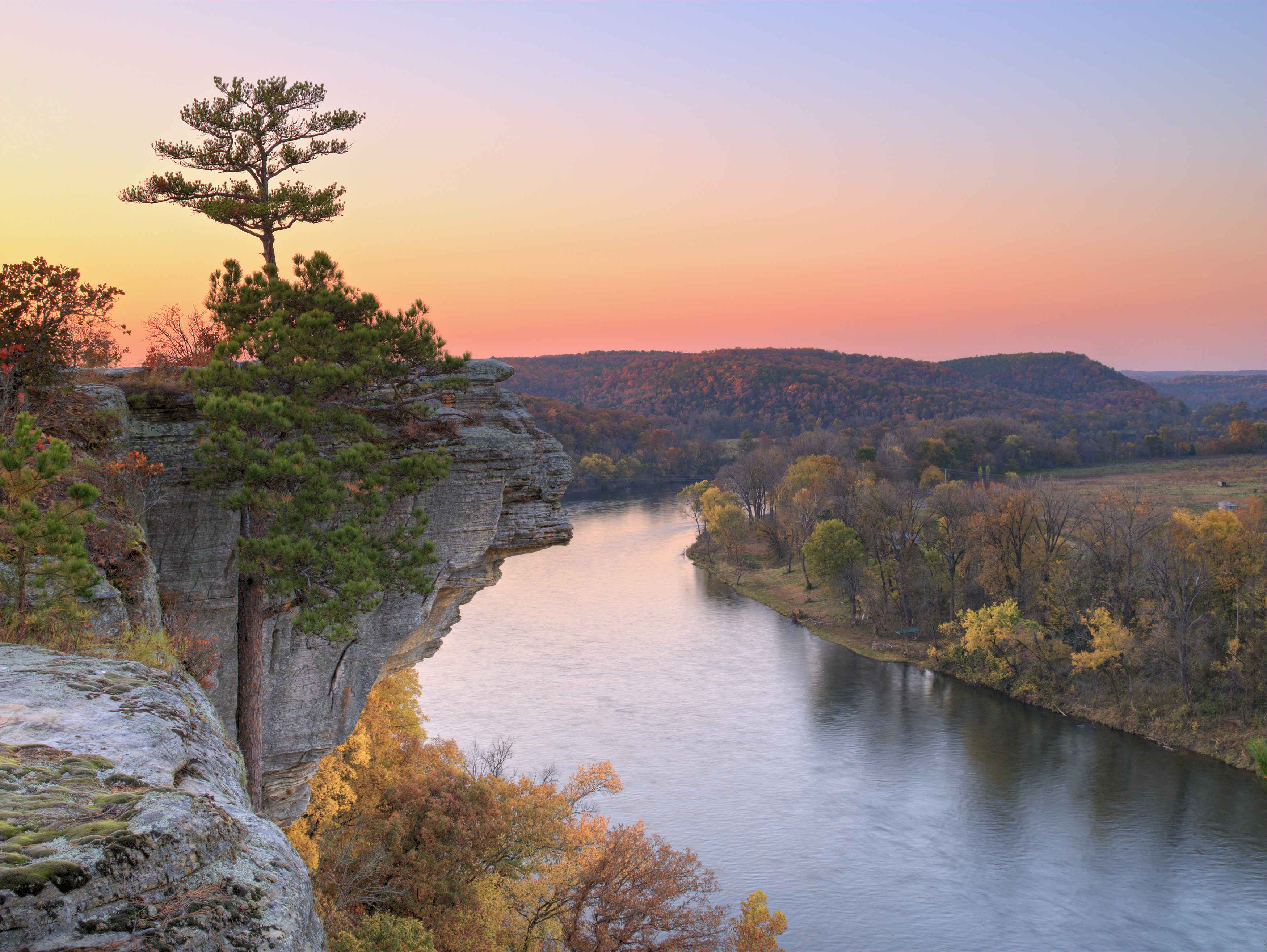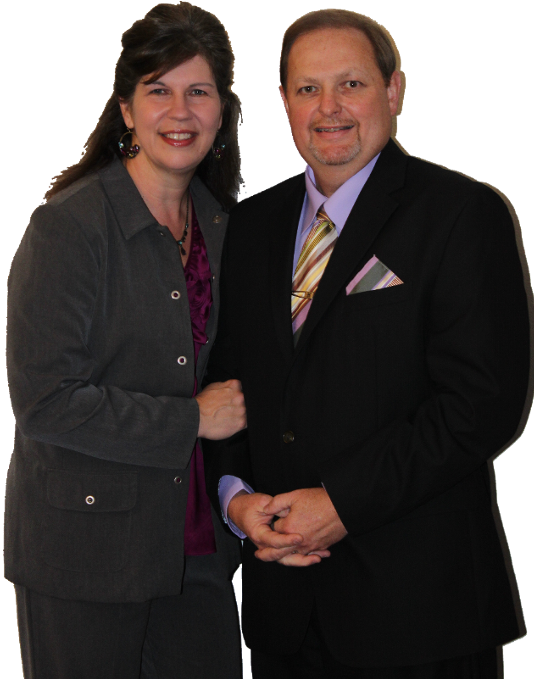 Pastor Kevin Bishop
and wife Evelyn
We welcome you to our website!!!!
Inside our doors you'll find the same kind of welcome. People who love the Lord, who love each other, and who will love you.
So if you are looking for a church home, just visiting the beautiful Ozark Mountains, or just passing through, we would love to have you join us for worship.
W.A.S.H.
Wednesday After School Happening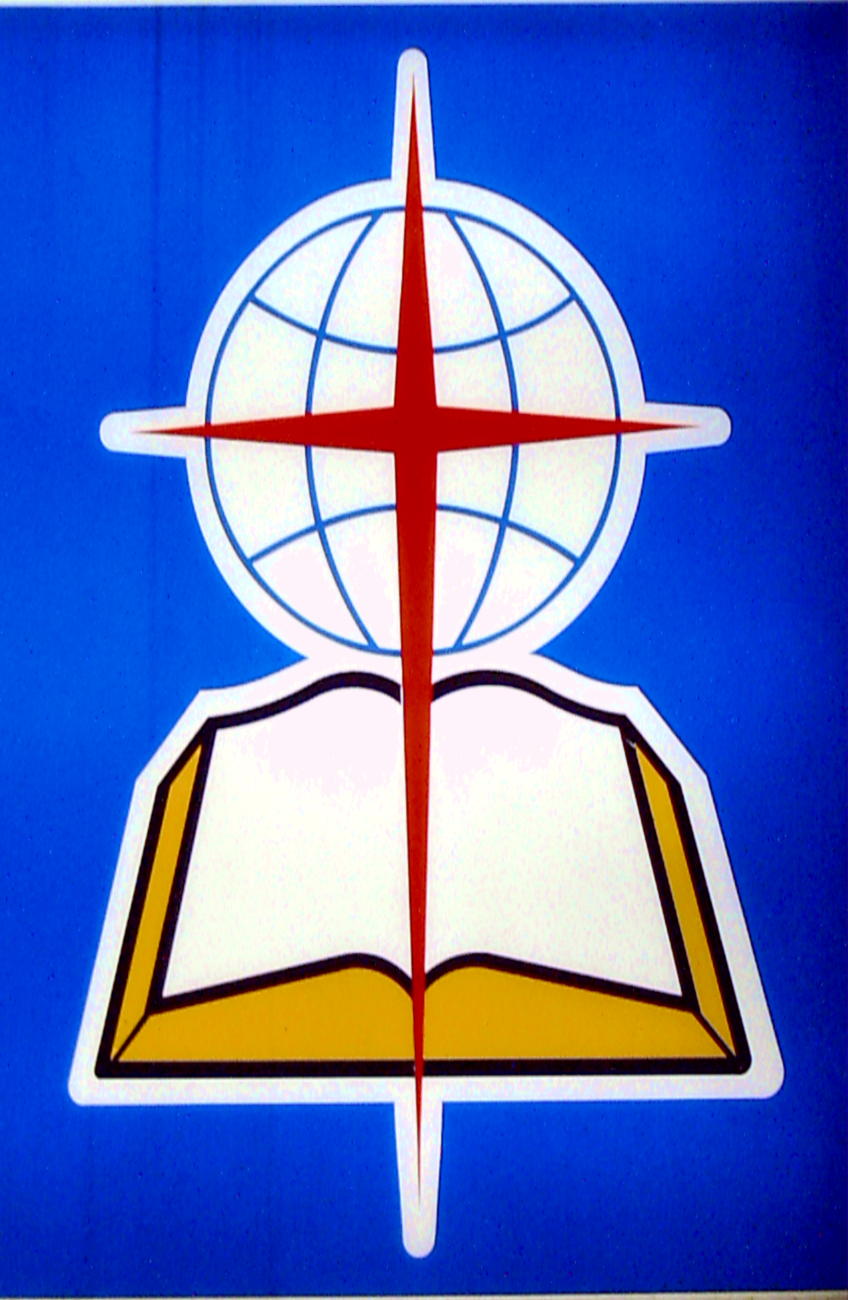 ======